Our Mission Statement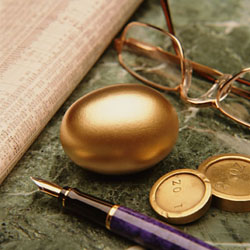 We are committed to maintaining the highest standards of integrity and professionalism in our relationship with you, our client. We strive to know and understand your financial situation and provide you with only the highest quality information and services to enable you to reach your goals.
The familes that we serve are all unique, but a few reoccuring themes are:
a)the desire to maintain their estates
b)enjoy the accomplishments from years of hard work.
c) preserve and plan for future generations.
d) giving back with philanthropic attributes.
We view our mission to educate,empower, and enable our clients as the foundation for our continuing value.